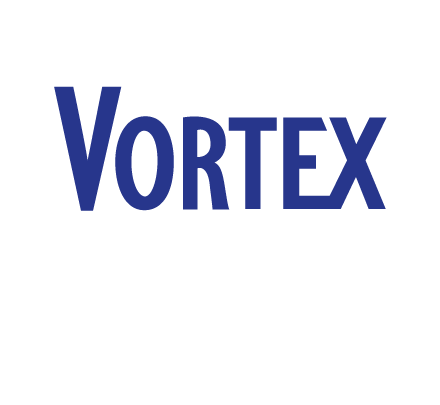 Effective January 1, 2004, Vortex Diving Inc. will begin operating as Vortex Marine Construction, Inc. The name change reflects the continued growth of the company and provides a more accurate description of the scope of the work performed.
In its twelve years experience Vortex has broadened its technical expertise and increased its geographic reach through a series of diverse and complex marine-based projects. As always, Vortex will provide unique engineering solutions for projects while maintaining the quality of service its demanding customers have come to expect.
For more, please see the press release.